---
By Vicky Bennett / GMS Administrator
---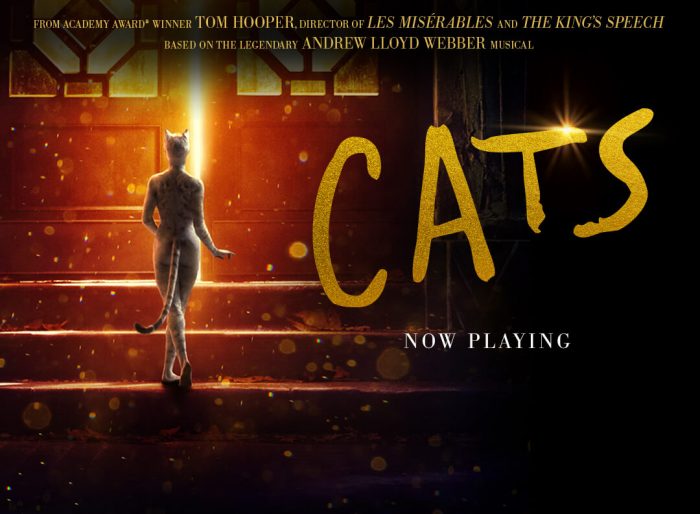 With the upcoming release of Cats on December 20th, we had the pleasure of speaking with Music Supervisor, Becky Bentham who was happy to share with us her experience and work on this musical film.

What drew you into working on the music supervision for this film?Becky:  The fact that they planned to record solo and ensemble vocals live (as with Les Mis) but this time performers would be dancing as well – so that seemed like a big challenge.

Can you explain the process you had done for the film in terms of the music supervision?
Becky: The process included budgeting all music costs upfront to account for everything from pre-production through to final delivery. Building the music team and negotiating their deals/contracts, working with team and talent through prep, attending the shoot and supervising all music requirements in post, to final delivery of the film and soundtrack to ensure everything came together creatively, on budget and on schedule.
Knowing you have worked on film productions for staged musicals in the past, such as Mamma Mia and Les Misérables, which element of bringing Cats to the silver screen did you enjoy working on the most and why?
Becky:  The shoot was really interesting from singing/choreography point of view and it was particularly enjoyable watching Andrew Lloyd Webber at work.Thank you, Becky, for taking the time to speak with us!
Cats will be released in the UK from the 20th December, you can watch the trailer here, be sure not to miss it!