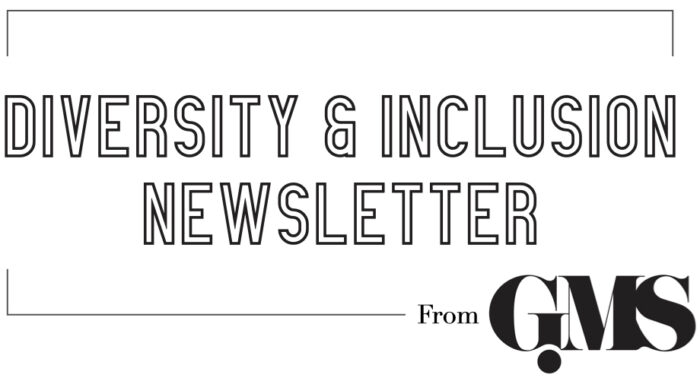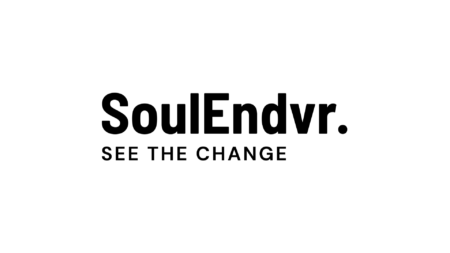 In our second instalment of our interview series, we speak to Jay Phelps, Founder of SoulEndvr. Not only a renowned trumpeter, composer and band leader, Jay is the Founder of casting agency and production company SouldEndvr, specialising in providing the UK's best black and ethnic minority musicians for Television, Film and Advertising.

SoulEndvr was founded in response to the lack of diverse representation for musicians and composers in our industry. Jay recounts: "I have been working within the industry for over twenty years and have come across the same questions being asked time and time again by production teams and / or music supervisors. "Do you happen to have any other Urban friends for the role?" Or "Could you recommend any other black musicians?" For years I've been happy to put my friends forward for work but there comes a time when the question has to be asked: why are we not permanently on their books?"
"This is coupled with my initial filming experience on the TV set of Stephen Polliakoff's 'Dancing on the Edge', where I was in an all black band on-screen, miming an all white band who did the recording. Myself and the other trumpet player from the on-screen band were the only ones offered to do some of the recording session because of the obvious solo sections for our characters. As a young musician in his 20s, it astonished me that the producers chose black musicians solely for our image, yet didn't think we were competent enough to record the parts we were going to be miming."
Although we see a more conscious effort being made when casting decisions are visible, it's those with the responsibility to make decisions behind the camera who also need to step up to increase representation. Jay echoes: "The barriers or parameters have always been set by those actually doing the casting / fixing. When you know a job will be done correctly and precisely by individuals you've worked with before, why change anything? Though it is a fair statement to say "If it ain't broke, why fix it?", but…what if you're unable to see what is broken in the first place? It's simply a fact that white casting agents and music supervisors far outnumber those of ethnic minority backgrounds in the UK (far exceeding the percentage in relation to the population) and though the black image is utilised now more than ever on-screen, off-screen we are not seeing many changes, especially in music. There has just simply not been enough diversity amongst the casting agents and music supervisors to leverage from a diverse contacts list of musicians and composers."
As in other sectors too, it's clear that more can be done at an earlier stage in young people's careers, to improve accessibility and awareness of music careers. "We can't expect people of different backgrounds to just come from thin air and into the industry at a professional level. Much has to be done at the foundational level before we see any tangible change. More thought needs to go into programs designed to help those who typically cannot afford to seek out a passion in the arts. I would eventually like to create a scheme that aids those who want to get involved in music management, music supervision or as casting agents from black and ethnic minority backgrounds."
But he does have hope for how the music industry can do better when it comes to representation and inclusion. "As someone of colour I have always taken it upon myself to lead and book bands that are as diverse as possible. My reason being that I feel the music is at its best when there's a multitude of stories to tell. Here in London like no other place in the world, there are millions of stories being told by a plethora of different cultures and the bar is being set and reset daily. All it takes is some effort and investigation, because you'll be surprised what you find when you really want to know."
The SoulEndvr roster continues to develop and expand in to other areas. Looking for an orchestra? In an exciting new development, SoulEndvr has also recently put together an orchestra to add to their roster, hand-picked from the finest ensembles in the country. These musicians have all worked with each other and bring together years of session and concert experience. As Jay describes: "A healthy addition to the session world".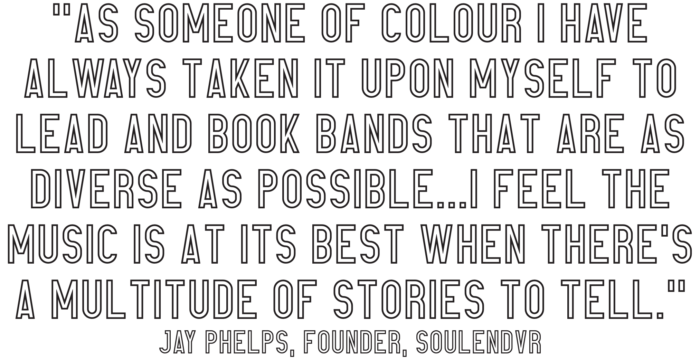 In conclusion, what's important to Jay is the focus on talent. "The directors of the company, Tara Wakefield, Pritpal Ajimal and myself are all ethnic minorities, although I don't want SoulEndvr to just be seen as the go-to casting agency for black and ethnic minority musicians and composers. I'd rather we are looked upon as an agency that can book great talent across the board. This means to utilise our service for any job is a way of supporting a black-owned business. We have white musicians and composers on our books too and when we say we specialise in black and ethnic minorities, this is to represent and further emphasise the necessity for representation within the industry… We can now accommodate for pretty much any role, including black and ethnic minority hair and make-up artists."
They also produce live events, namely 'OST' (Original Soundtrack), where they show short films with a live band improvising throughout, formed of the who's who of the
London jazz scene.
---
WHAT YOU CAN DO
If you want to support or access the SoulEndvr roster, please get in touch directly at hello@soulendvr.com or Instagram.
They are happy to provide options to suit any request.
---