---
By Iain Cooke / UK & European Guild of Music Supervisors
The UK & European Guild of Music Supervisors is a non-profit organisation dedicated to raising awareness and understanding of the role of a music supervisor.
---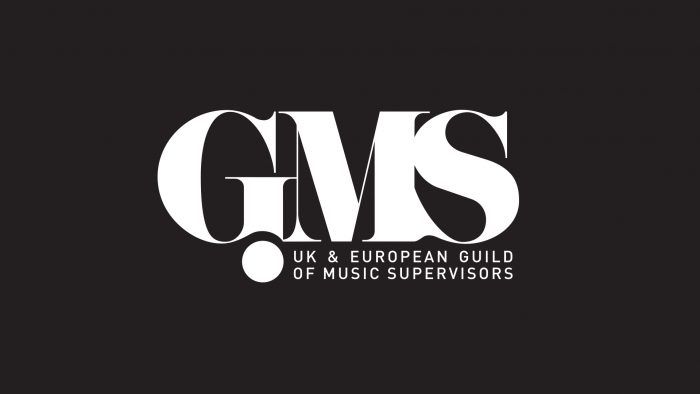 So, what is a music supervisor you ask?
A music supervisor is employed to manage various music-related aspects of projects which can include collaborating with other creatives on the production team, work closely with composers and other musicians, negotiating and securing all legal rights of the music used and much more.
And why has the Guild been formed?
The UK & European Guild hopes to build on the success of the North American Chapter. Our main goal is to promote the craft of music supervision by educating the entertainment industries of the value that music brings to projects, outlining and championing best practice and showing our support for the protection of music copyright.
What will we be doing?
We will act as a resource for both up and coming and fully established professionals in the supervision world, as well as the wider relating industries. There will be masterclasses, seminars, interviews and networking opportunities available to all members that join.
We're proud to have a strong and passionate group of board members leading the way, who are some of the most experienced supervisors in the industry.
Our Senior Board members consist of Iain Cooke (Amy, The Night Manager); Abi Leland (Leland Music); Ayla Owen (Head of Music at BBH); Duncan Smith (Senior Music Supervisor at Sony Interactive Entertainment); Jacquie Perryman (Founder of Periscope Music & Media); Rupert Hollier (Music Supervisor and Head of Creative at Metropolis Music Group) and Jon Skinner (CEO Music Gateway).
On our Advisory Board are Ian Neil (Free Fire, Snatch); Nick Angel (Love Actually, Bridget Jones Diary); Matt Biffa (Harry Potter & The Goblet of Fire, Paddington); Sarah Bridge (Guerilla, Theory of Everything); Dan Neale (Native Music); Dominic Bastyra (Wake the Town); Ed Baillie (Leland Music); Kate Young (Soho Music Group); Ruth Simmons (Soundlounge); Matt Kaleda (Felt Music); Maggie Rodford (Darkest Hour, Denial) and Karen Elliott (Fantastic Beasts and Where to Find Them, Wonder Woman).
"We feel there is a genuine need for a Guild to provide a united voice and sense of community amongst music supervisors, both for people working in the industry, and also as a place for future generations to feel inspired, connect with and develop professional relationships with supervisors at the top of their game who can help mentor them on their career path. The impact of music is universal and our ambition is for the Guild to be a place to share ideas, best practice and topical issues which concern the industry at large and a resource for all throughout the creative industries." Iain Cooke, President UK & European Guild of Music Supervisors.
To find out about becoming a member of the community, please visit our website or get in touch with us at info@guildofmusicsupervisors.co.uk