---
By Rupert Hollier
---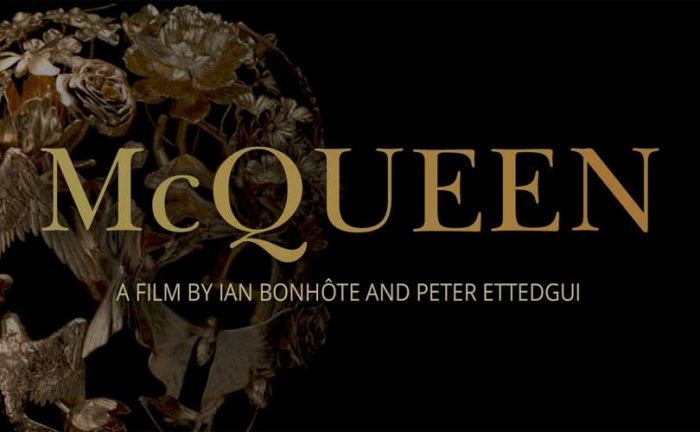 I recently supervised the music on Salon Pictures latest release McQueen, which is a feature documentary looking at the life of the late fashion designer Lee (Alexander) McQueen. Its an incredibly interesting and inspiring film, and how it was made, including the music, was complex.
It centres around his iconic shows, and is all interviews and archive footage. The directors (Ian Bonhote and Peter Ettedgui) worked so hard to find the rare and unseen footage that sets this film apart, and as you can imagine, the editing process was heavy.
Musically, it's all score, which wasn't the original plan. It's all Michael Nyman, who was a friend of Lee's, and whose music was played at his funeral. I read one review which said the film had a "beautifully commissioned score" by Michael – but it wasn't actually commissioned, it is all pre existing Nyman music. We had a huge back catalogue to play with, so we really got explore hidden corners of his work. It was an intense process, as Michael likes to be hugely involved, but also has a big team and he lives overseas so pulling it all together whilst in the frenzy of an edit was definitely an interesting experience.
We were going to have some commercial cues in there, but they fell by the wayside as the film progressed – and ultimately the production team felt a purely "scored" soundtrack would give the film an elegance (sonically) that you might not always get if you're focusing on fashion shows. The one track that nearly made it in was actually denied by management on a conceptual level, which worked out in the end as it's far more powerful as it is.
It was a fantastic project to work on, and I'm glad the film has had such positive reactions – go see it!
—-
If you haven't already, you can see McQueen in cinemas around the UK now.