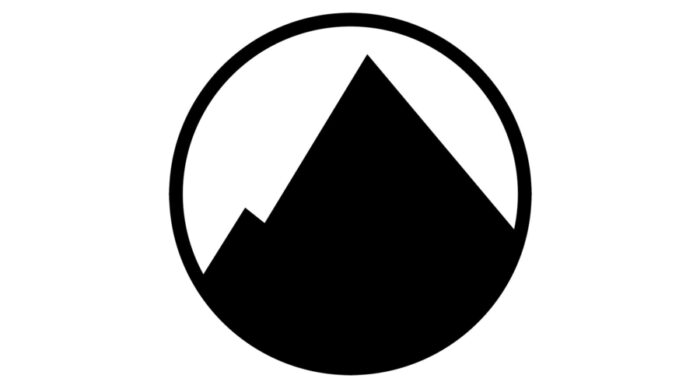 Company Overview
Erased Tapes Music is an independent music company that was founded in 2011 as the publishing arm of Erased Tapes Records. Erased Tapes Music represents an internationally acclaimed roster of contemporary composers and a catalogue of music which includes recordings by Nils Frahm, Rival Consoles, The Art Ensemble of Chicago, Bell Orchestre, Hatis Noit, Penguin Cafe, Kiasmos, Qasim Naqvi, Ben Lukas Boysen, and Peter Broderick.
About the Role
We are currently seeking a meticulous and self-starting individual to join our team as a full-time Copyright & Administration Coordinator. Reporting to the company's Head of Publishing & Composition, the chosen candidate will oversee all aspects of catalogue administration and management, including musical works and live performance registrations, asset management, broadcast reporting and cue sheet tracking.
You will also play an important support role in preparing playlists and pitches. We're looking for a hardworking team player with a keen eye for detail and an expert ability to manage information.
Duties and Responsibilities
Oversee PRS/PPL registrations (works, recordings, live shows)
Liaise with our administration partner and sub-publishers
Ensure the filing of production cue sheets and broadcast reporting
Oversee digital copyright claim queries
Maintain central audio and release database (WAVs, mp3 files, stems, instrumentals, videos, other media)
Oversee song keyword and metadata tagging
Manage general email inbox

Assist with:
– preparation of playlists and creative pitches
– Assist with o preparation of playlists and creative pitches
– license requests and preparation of licensing paperwork
– website updates and digital communications
– maintenance of mailing lists
– other day to day tasks including shipping and post
Skills and Experience
A proven ability to effectively organise data and attention to detail
Previous experience with music copyright administration and registration
A passion for music, and knowledge of different styles and genres
Excellent knowledge of Mac OSX, Google Drive (Docs, Sheets), Microsoft Office (Word, Excel)
Excellent communication and team playing skills
Other Desired Experience & Skills
An interest in soundtracks and sync licensing
Basic understanding of WordPress
Experience working in the music industry at large
Terms & Salary
40 hours per week
London E9 (and some remote work)
Salary: DOE
How to Apply?
We champion new perspectives and encourage all applicants to apply regardless of colour, gender, religion, sexual orientation, marital status or age.
Please send a short covering letter and CV no later than Tuesday, February 1 to: jobs@erasedtapesmusic.com

For more information, visit: www.erasedtapesmusic.com