---
Music & Media took place in Finland at the beginning of October. Following this, Kate Young from Soho Music spoke with us about her experience.
By Kate Young / Soho Music
---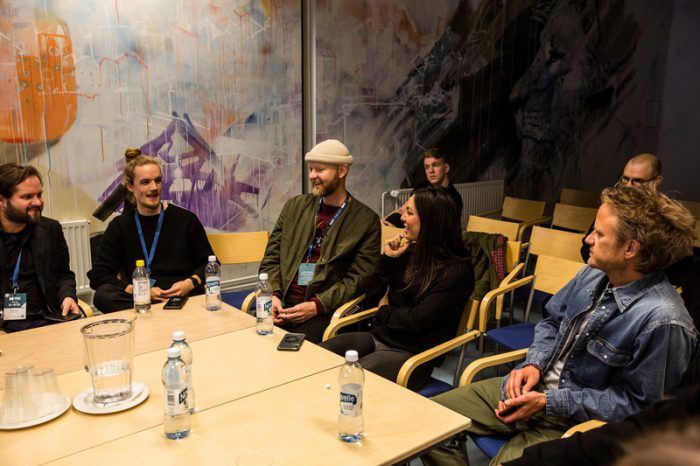 This year I had the honour of representing the Guild at the 2019 Music & Media conference in Finland. The conference has been running since 1989 making it one of the longest-running music conferences in Northern Europe.
It was a short but chilly journey to Tampere to meet with the team at Music & Media and the rest of the panel. The event for years has brought together over 700 people from all different fields of the industry from publishers to artists and agents to composers. The event is made up of panels, workshops and networking events.
I arrived and was joined by my other supervisors from both film and tv, where we attended the SCORE workshop.
The next day was the Storytelling in advertisements session which was great as I was a guest speaker and got to share my experiences and approach to some recent projects and engage in general discussions with the audience on all areas of music supervision within advertising.
This was followed by the Get Synced! Workshop where we got to listen as a panel, to some fantastic local music and bands – tuning in to music that we don't necessarily have on our radar in the UK and coming across new composers for score.
The experience on a whole was great and very well organised with a lovely team. We met some highly talented people within the industry who were fun to work with over the two days and are certainly beneficial contacts. We saw some incredible campaigns from some extremely talented creative minds, meanwhile spreading awareness of the Guild and of course experiencing a new country!