---
By Emma Francis
Read all about the creative minds behind the anticipated music documentary
---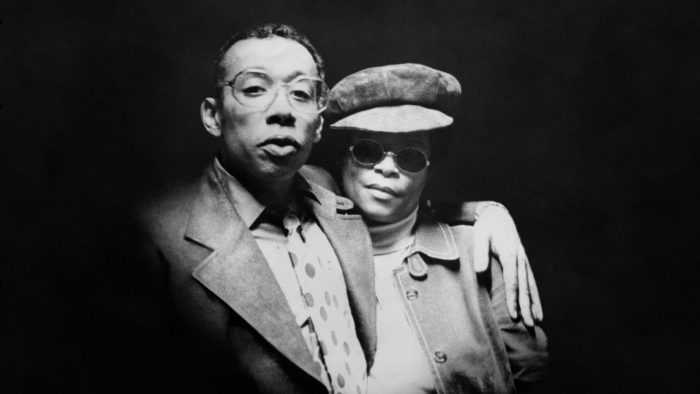 The long-awaited documentary 'I Called Him Morgan' was released theatrically in the UK last weekend. In 1972, Lee Morgan was shot dead by his wife Helen at a club in New York City, which shocked those who knew the couple and the jazz community as a whole. I Called Him Morgan is a love letter to two unique personalities and the music that brought them together.
The feature length documentary, by Kasper Collin, features music from Jazz legends Art Blakey, Dizzy Gillespie, Hank Mobley and of course Morgan himself. The man behind the music supervision for this feature is Gary Welch, so we would like to take this opportunity to congratulate him on another great project. His work on the project led to his nomination for this year's Guild of Music Supervisor awards too!
The documentary itself is the fourth best reviewed film of 2017 so far, according to Metacritic, which is a brilliant accolade. Our congratulations go out to the whole team involved in the creation of this brilliant piece.
I Called Him Morgan is now available to watch as a new title on Netflix, and we strongly recommend you watch it here.
Want to find out more about Gary and the other projects he's worked on? Check out our spotlight