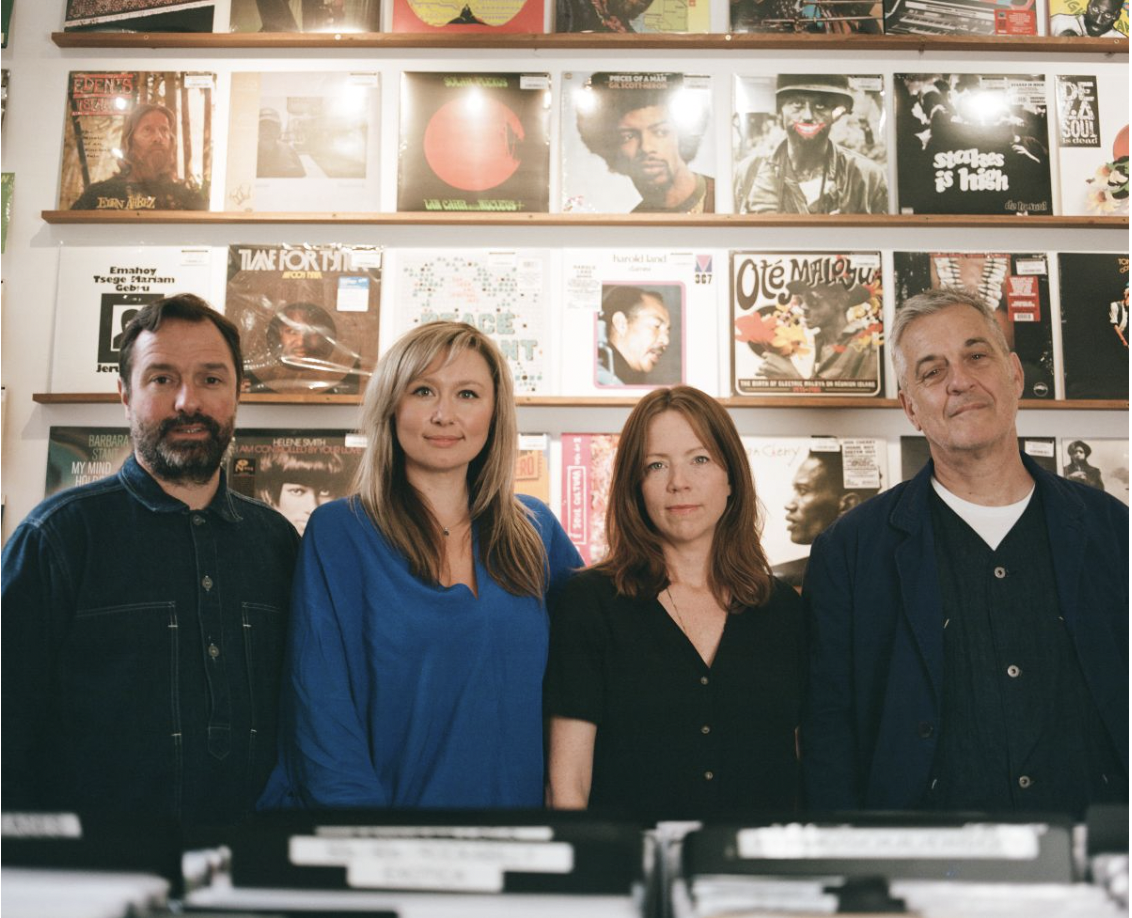 Founding UK & European GMS President Iain Cooke (Amy, It's A Sin) along with GMS full working board members Nick Angel (Bridget Jones Trilogy, Paddington 2), Sarah Bridge (The Crown, Theory Of Everything) and Catherine Grieves (Killing Eve, Slow Horses) announce they have joined forces to launch 45 RPM – a music supervision collective of some of the UK's most respected, experienced and accomplished creative music supervisors.
45 RPM specialises in all aspects of music supervision for film and TV, from collaborating on the creative vision for the soundtrack, choosing the perfect song, helping engage the best score composers, negotiating the music rights and managing the music budgets as well as specialising in on-camera music supervision, all in delivering a nuanced and dedicated commitment to the creative industry.
With over 50 years of collective experience, the multi-award winning team's recent projects include Wham! (Netflix), Champion (BBC/Netflix) What's Love Got To Do With It? (StudioCanal), Extraordinary (Disney), Raindogs (HBO), Liaison (Apple TV), Mayflies (BBC), Back To Black (StudioCanal), Ticket To Paradise and BAFTA nominated See How They Run.
"We are very excited to bring our collective experience to 45 RPM. We pride ourselves in taking a unique approach to creative and collaborative partnerships. 45 RPM is the perfect opportunity to underline our shared ambition to not only work with established talent on a global scale but to also find and nurture the very best in new talent for our partners. A truly personal approach, drawing upon our ability to understand and interpret creative vision across music connectivity and on an array of projects." said the 45 RPM partners.
45 RPM also has a non-exclusive deal to work on the development and production of all music services on all StudioCanal films and TV.
For more info visit : https://www.45rpm.film