---
By The GMS Team
---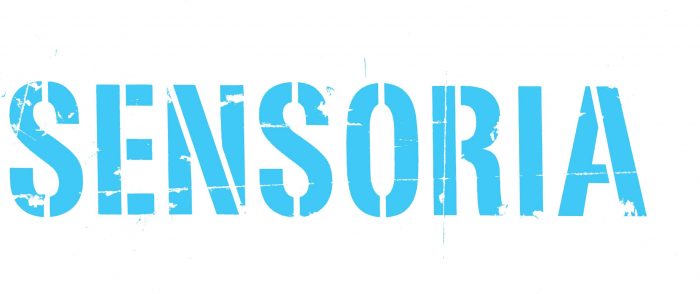 Sensoria is a great little gem tucked away in Sheffield, bringing composers, filmmakers, publishers, supervisors, and all sorts together to keep their fingers on the pulse of whats happening in music in media.
A stones throw (almost literally) from Sheffield Station, I was warmly greeted by Nigel Humberstone who runs the conference. It's a great venue as it has that cosy lecture theatre vibe with the raked audience, meaning everyone has a great view and earshot of the very knowledgable and experienced speakers.
Chris Packham had a great panel talking about music and nature, and some of the more recent studies into animal musicality that was fascinating, and I'm sure inspiring for many.
The roundtables featured highly enlightening discussion about some of the latest trends in sync from the wonderful Heather Kreamer (Create Advertising), It was encouraged for the delegates to get stuck in and pick her brain about their questions and how to succeed in such a difficult & crowded space.
I thoroughly enjoyed joining the experts Ian Neil (Sony) and Rachel Menzies (Native) to judge the score contest, featuring some diverse and creative submissions from the delegates. Three out of the 11 we reviewed really stood out as A grade material, the rest having many good moments but often missing a crucial element, or not 'building' enough as was a particular need of the brief (an edgy, futuristic, urban, cinematographic Honda Ad from 2015 provided by Rachel and Native).
Some very thoughtful discussion and funny moments led to a highly memorable experience. Big thanks to Nigel and the team for putting it all together, and looking forwards to 2018's event.