---
By The GMS Team
---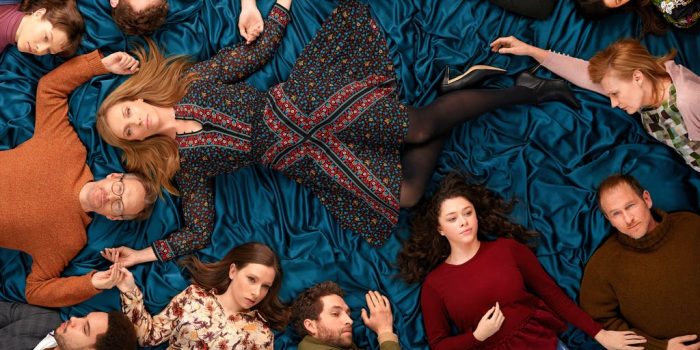 Emerging Swedish singer Alice Boman has helped bring BBC One's relationship drama Wanderlust to life, with four tracks featuring across the series' six episodes.
The sync came about after music supervisor Iain Cooke saw Boman play an intimate show at Servant's Jazz Quarters in London last year. "I was convinced that this could be a captivating route to go down," he tells Music Week. "I had a feeling that Alice's music could play a very pertinent part of Toni Collette's lead character Joy's story, as well as within the overall series soundtrack."
After playing unfinished demos and stripped back versions of Boman's songs to director Luke Snellin and his team, Cooke helped the tracks – including Lead Me and Heartbeat – become a bedrock of the show.
"We discussed aiming to do the whole series without a composer or a traditional score, so the music needed to encompass a range of emotions covering the various story arcs," says Cooke, while Snellin adds that Boman's music "entwined in a very satisfying way".
"It was exactly what we needed to transport the audience back to moments from Joy's past," he says. "Moments that reveal plot and character, but which also have emotional heft."
Boman is chuffed with the results. "It's such a surreal feeling," she says. "I really enjoyed it."
Spot: Wanderlust
Composer/Artist/Master: Alice Boman
Publisher: 4AD Songs/Beggars Music
Music Supervisor: Iain Cooke
Film Company: Drama Republic
Director: Luke Snellin
Post Production: Hyperactive/Boom
Air Date: 04/09/18
Original Article appeared on Music Week: http://www.musicweek.com/media/read/sync-story-wanderlust-alice-boman/074075