---
By Emma Francis
The question on many people's lips – we're here to help.
---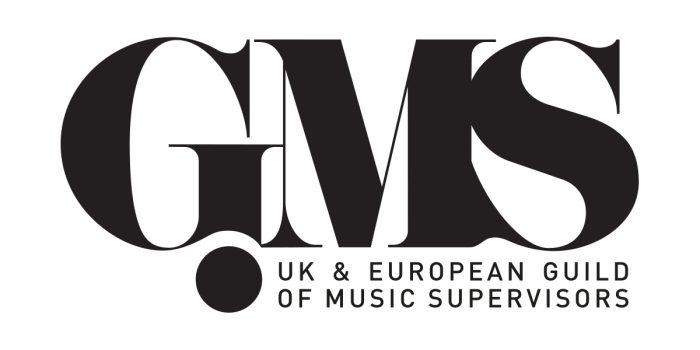 One of the most frequent questions posed to a supervisor is "How do I get into music supervision?". Sync and supervision is an ever-increasing industry and in the past few years it's importance to the music industry has grown and in turn, the number of individuals exploring this as a career increases.
Everyone has to start somewhere. All the experts were once inexperienced so there is no shame in admitting that you need to learn. As a Guild, we are here to help. Our Provisional Membership has been specially devised for those embarking on a career in supervision.
As a Provisional Member you will be welcomed into our community with open arms. You will be invited to our social events, be the first to hear about our masterclasses, receive our monthly newsletter which includes advice and insights from across the supervision community. We're here to help you get the best start to your career through help and advice from current professionals and provide you with learning opportunities like none before.
The Guild is dedicated to raising standards of supervision and we know that encouraging best practice amongst the students and the up-and-coming supervisors is essential to achieve this. If you are interested in exploring music supervision as a career or you know someone who is, find out more and apply here